Lifelong Learning Series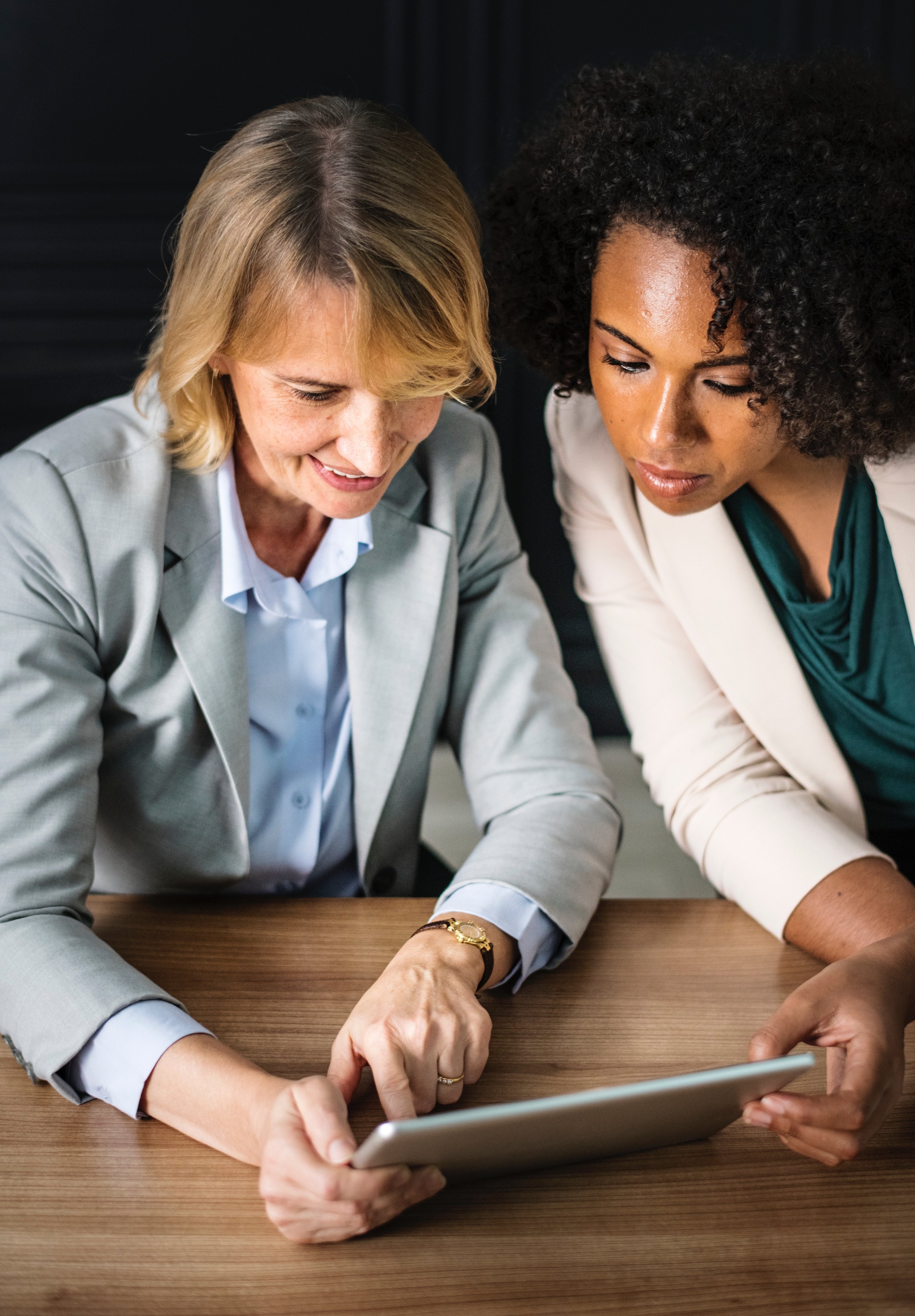 Is your company doing enough to nurture workplace development?
Did you know emotional and social skills are four times more important than IQ when considering success and prestige in professional settings?✥
The most successful people in the world are lifelong learners. We all understand the importance of staying current in our field - at least when it comes to hard skills. However. many fail to understand the importance of soft skills.
Soft skills include qualities such as leadership, communication, and collaboration. One might say they are the skills you need for effectively dealing with other people.
Barahona Consulting & Mediation offers corporate seminars and business coaching to assist in the development of these essential skills.
With this blog we will explore a variety of soft skills and how our seminars and services nurture them in the workplace.
✥Emotional Intelligence: Why it Matters. Paper by Cary Cherniss, study by Rutgers University, 2005.